We support a whole range of charity organizations,non-profits and projects.
People in Need
Since 2011, we have been providing regular financial support to People in Need, a humanitarian, human rights, development and educational organisation operating in the Czech Republic and abroad. SUPPORT THEM WITH US

Moment
The non-profit organization Moment returns unworn clothing into circulation and uses the proceeds to support other non-profit projects. SUPPORT THEM WITH US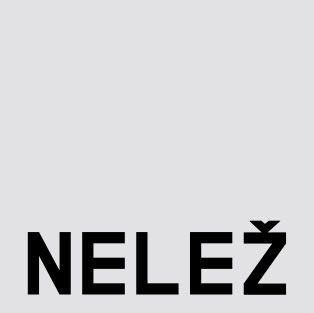 Nelež
The Nelež project fights against misinformation in the online environment and tries to prevent fake news from spreading. SUPPORT THEM WITH US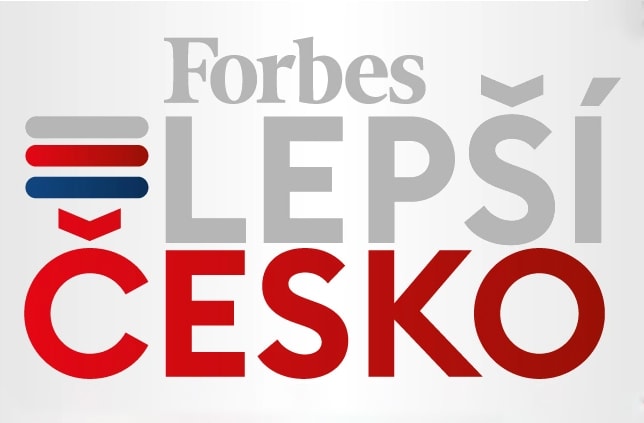 Lepší Česko
Lepší Česko analyses the economy, quality of life and the level of freedom in our country over a long period of time. It draws attention to problems and supports capable people who can solve them.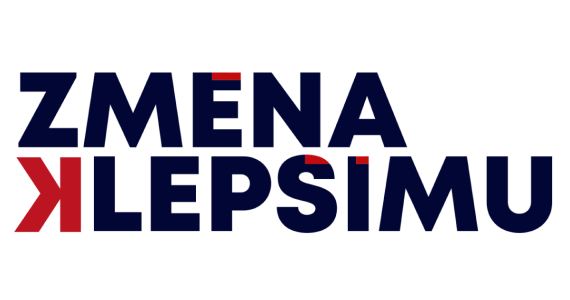 Změna k lepšímu
The initiative of Czech entrepreneurs, scientists and active citizens aims at a sustainable restart of the Czech economy. JOIN THE INITIATIVE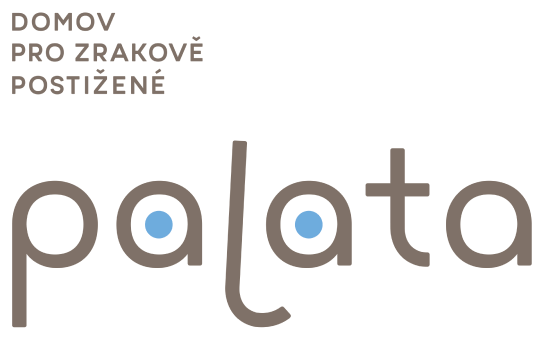 Domov Palata
Palata provides comprehensive services to people with visual impairments who, due to loss of self-sufficiency, are unable or unwilling to live at home. SUPPORT THEM WITH US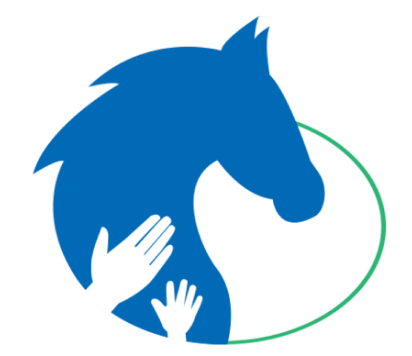 Asistenční jednorožec
Thanks to this project, the Santa Sagitta therapy horse visits homes for the elderly, hospices, the seriously ill, people in wheelchairs and the bedridden. The touch therapy motivates them to move and communicate. SUPPORT THEM WITH US